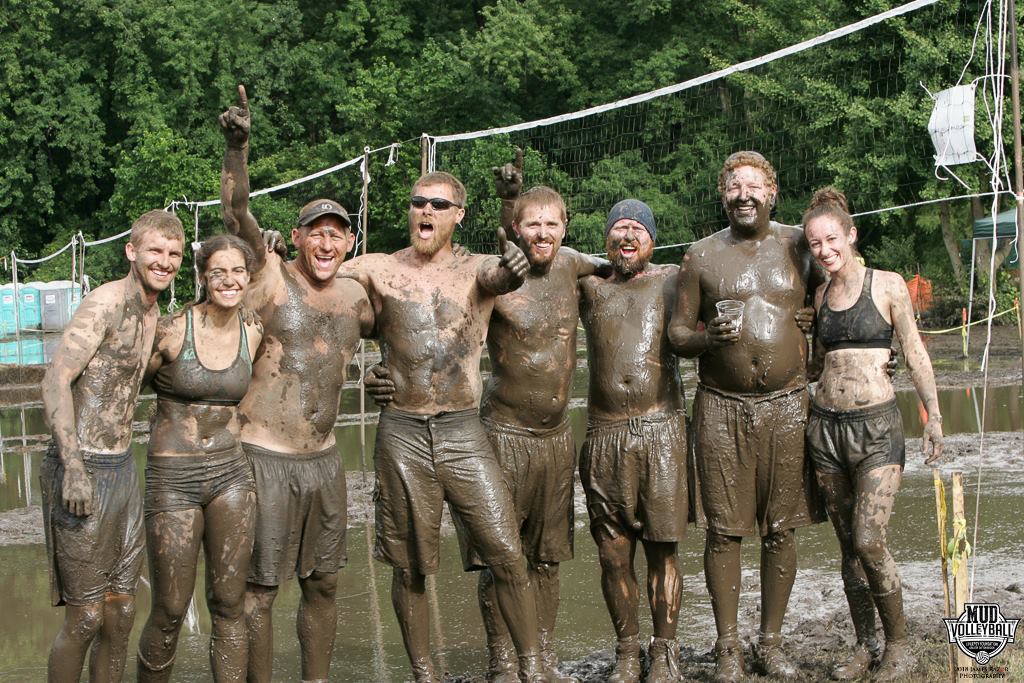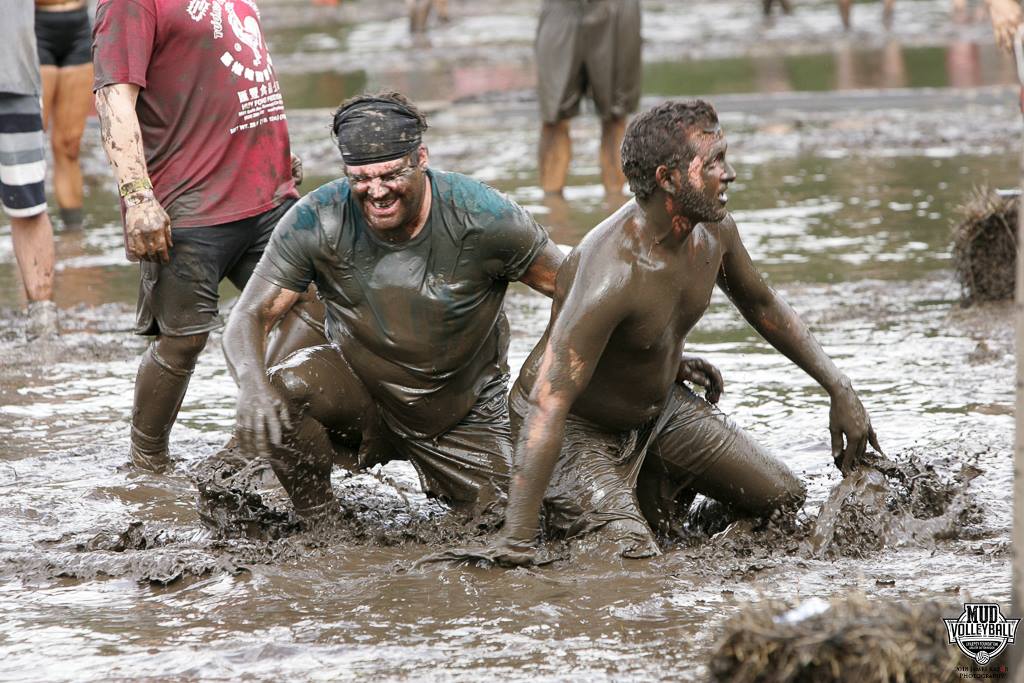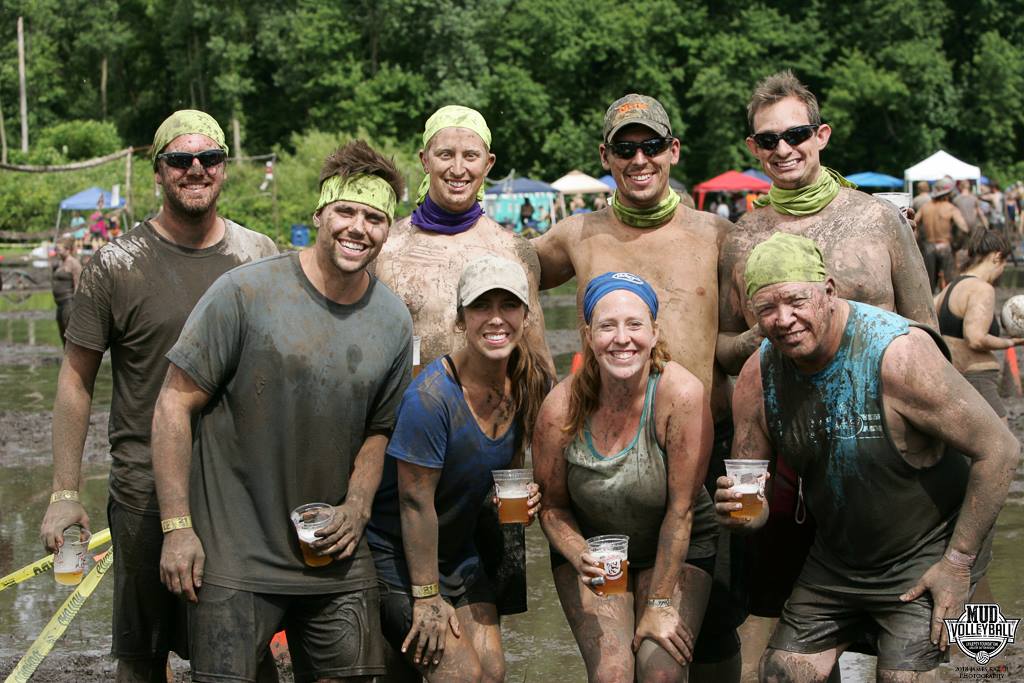 Requirements for Registration:
Payment in full
Email addresses of all team members
Court preference 
T-shirt sizes for all team members 
---
Email                             Phone
ohio@efa.org                        937-233-2500
Connect with us:
Game of Mud: July 20, 2019
We play rain or shine! 
Team Fees*
$350: April | $375: May-June | $450: July
*Tournament entry fees are non-refundable
Here's the Auto-Tournament/Optional Tournament breakdown.
Optional Tournament:  formerly called Non-Competitive, this is the safest bet for first-timers or teams that love drinking beer all day. The Optional Tournament begins with simple round robin gameplay between the eight (8) teams on the court. Once all eight teams have played each other (right around 1PM), you'll have the option to enter the afternoon bracket. The afternoon bracket is a single elimination tournament for Optional Tournament teams selected on a first-come, first served basis (only 96 slots are available). In other words you choose when your day ends: 1PM or 4PM (depending on how well you perform). Expect to play at least seven (7) matches in the Optional Tournament.*
Auto-Tournament:  formerly called Competitive, this is for experienced MUD Volleyball players and those who are a bit more serious about gameplay. Auto-Tournament teams don't typically drink (as much) and are looking for a longer day. Similar to the Optional Tournament, this tournament starts out with round-robin play between the seven (7) teams on the court. Unlike the other tournament, this will lead into an automatic, single elimination bracket in the afternoon. How well you perform will determine the length of your day. Expect to play at least eight 8) matches in the Auto-Tournament.